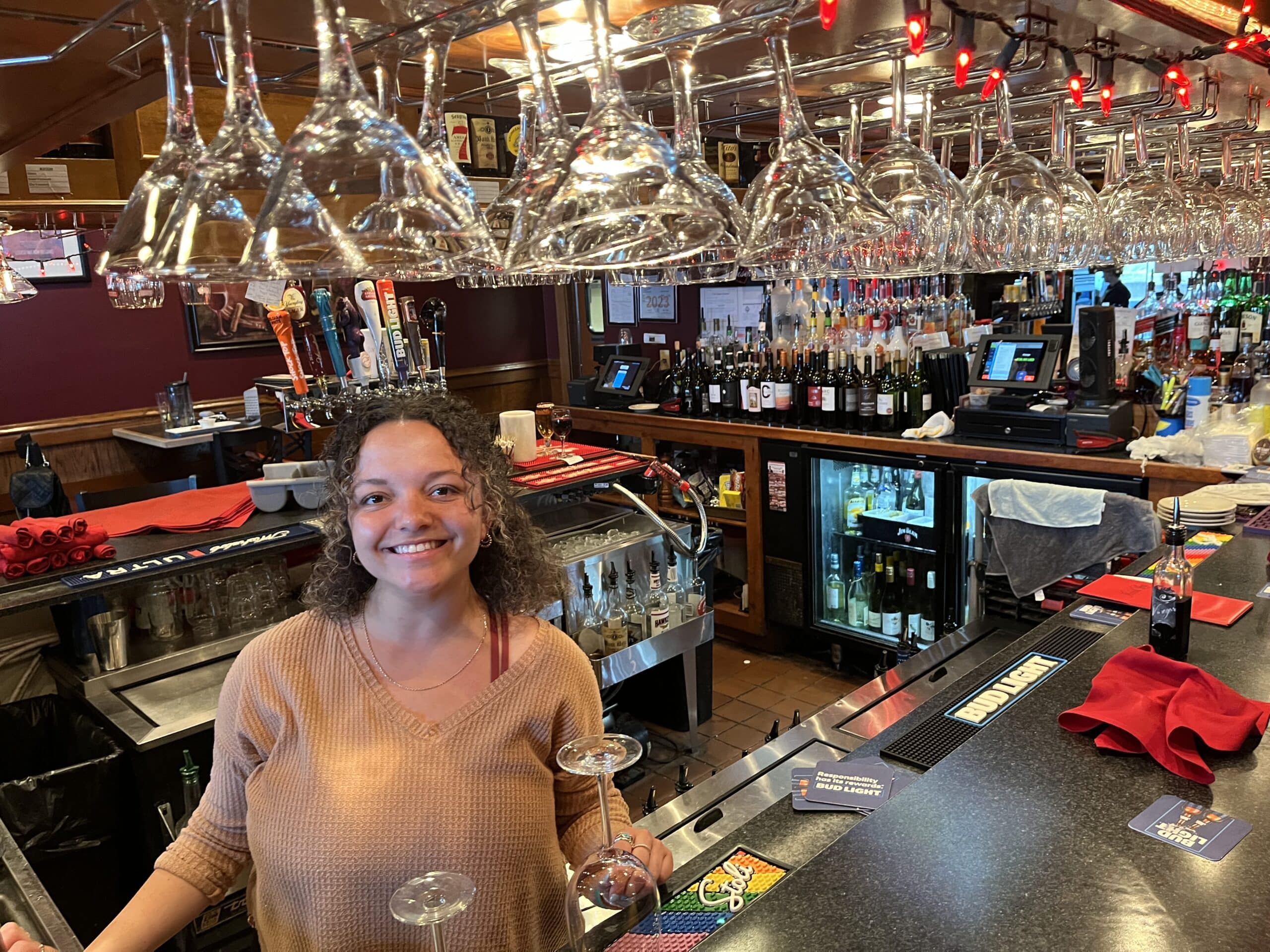 Donatelli's Bistro is a highly-rated restaurant in the Lake St. Louis area.
We found this restaurant through a recommendation by Christine, a bartender at Hollywood Casino.  Christine lives close to Donatelli's Bistro and eats there frequently.  She recommended it, so I visited it on Sunday, April 23, 2023.
I am shocked that the reviews are not better than they are.  A 3-star rating by Yelpers is not fair or accurate.  I found the place to be excellent, serving great Italian cuisine with great service by friendly people.
Donatelli's Bistro online reviews are as follows as of April 24, 2023:
Google – 4.4 Star with 877 online reviews
Facebook – 4.1 Stars with 299 votes – 2.6K likes – 2.8K followers
Yelp – 3 Stars with 169 online reviews
TripAdvisor – 4 Stars with 96 online reviews
Donatelli's Bistro Business hours:
Sunday 11 am – 9 pm
Monday – CLOSED
Tuesday 11 am – 10 pm
Wednesday – 11 am – 10 pm
Thursday – 11 am – 10 pm
Friday – 11 am – 11 pm
Saturday – 11 am – 11 pm
Address and phone: 
8653 State Route N
Lake St Louis, Missouri 63367
Phone: (636) 561-6966
Links: